Events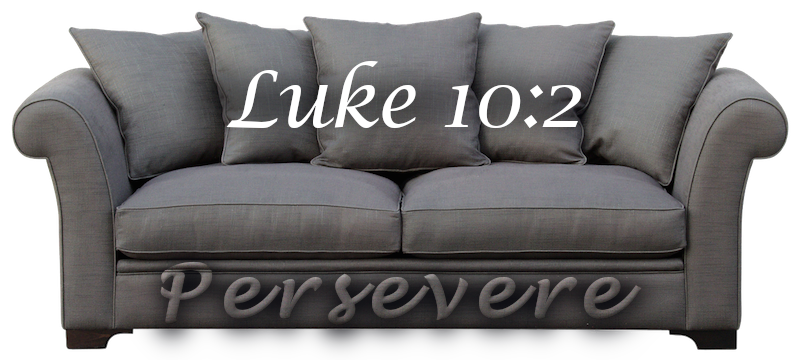 Persevere – the harvest is plentiful.
Luke 10:2, ". . .the harvest truly is great, but the laborers are few; therefore pray the Lord of the harvest to send out laborers into His harvest." We have a monumental task in front of us, but we must not forget our God is a big God. He created the heaven and heaven of heavens, the sun, the moon, and all of creation, and He enables His laborers to complete the work.
There are 749 elementary schools in Kansas. CEF of Kansas has a Good News Club® in 39 of them, which is 5% of the Kansas schools. In those 749 elementary schools, there are 253,529 students in grades K-6. Of those students, CEF of Kansas reached 819 with the Gospel in 2019-2020, which is .05%, less than ½ of 1%. The children of Kansas need to hear of the hope they can have in knowing Jesus. We need to reach more with the Good News! Please pray about how you can partner with us to reach the children of Kansas with the Gospel. You can click on the 'Donate' page or my contact information is on the 'Contact' page of our website. I trust you will have a Joyful Day in the Lord!
Please use this YouTube link to view our Living Room Banquet
that was held on Saturday, 7 November 2020.
© Copyright: 2020
Child Evangelism Fellowship of Kansas, Inc.
All Rights Reserved